Most likely you've heard that Windows 7 is hitting End of life January 2020, you might think there is plenty of time to upgrade to Windows 10 or replace old computers with Windows 10 PC's. Don't wait till the last minute, avoid the stress and get this taken care of now.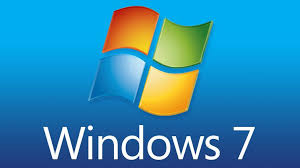 What does this mean?
No technical Support
No software updates
No security updates
Microsoft will no longer provide security updates or support for PCs running Windows 7. If you continue to use Windows 7 after support has ended, your PC will work, but will be more vulnerable to security risks and viruses. Technical assistance and software updates from Windows updates that help protect your PC will no longer be available for this product. Microsoft strongly recommends that you move to Windows 10 sometime before January.
Please contact us if you need further information around upgrading or replacing your PCs to Windows 10 machines. Call today! 503-775-4410