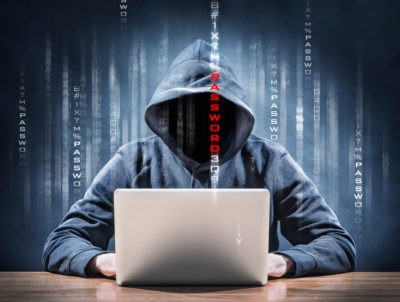 Planning for When Ransomware Hits
Even when you do everything right, things still can go wrong. Cyber-criminals will continue to evolve ahead of solutions on the market today, working to encrypt more data before detection and increase the likelihood that you will pay their ransom. The FBI's advice is to have a business continuity plan and not pay the ransom. So how can you get back in business without the payout?
Join us for breakfast to learn how the best practices in business continuity can keep your business running – no matter what!
In this event you will learn:
How to isolate your backups from Ransomware
An overview of market recovery strategies
What combination of technologies is best for your organization and what you should protect.
Rapid recovery methods for on-premise and cloud solutions
Where: The Den (Well and good Coffee)
Address: 7357 SW Beveland St., Tigard, OR 97223
When: Tuesday, November 19th
Time: 7:30am – 9:30am