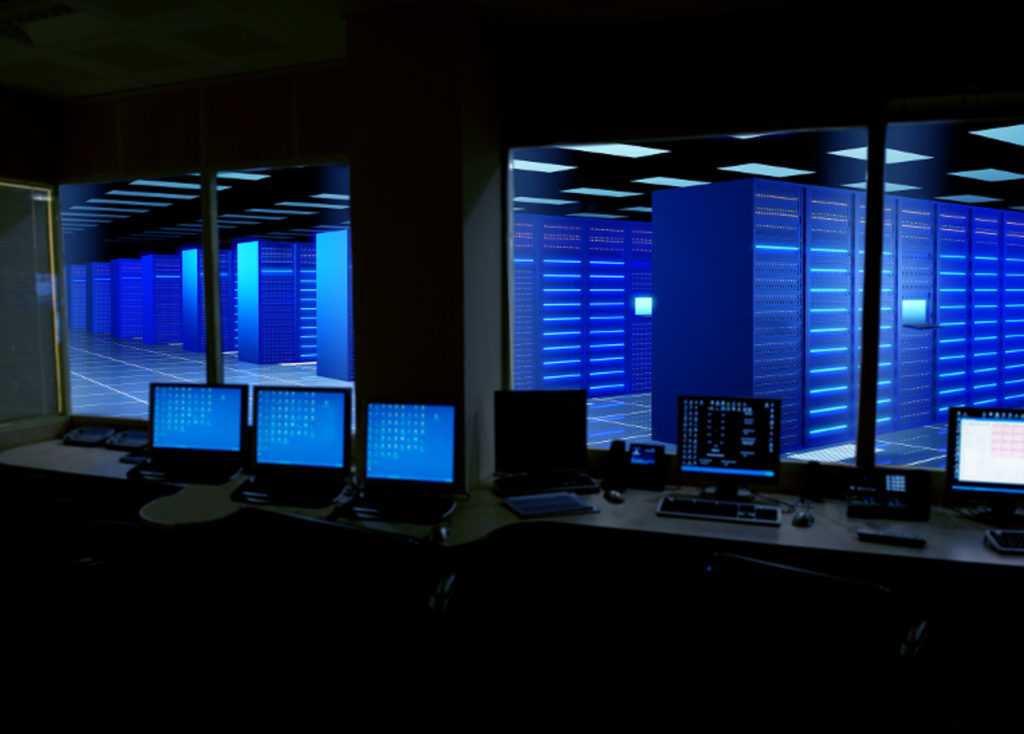 If you are an executive, senior leader or business leader you won't want to miss session 4 of our educational series around cyber liability.
Of the $86T world economy, $6T of that is cybercrime and it's growing rapidly. Criminals are investing back into the "trade" as any business would and trading skills to develop new tactics for attacking your business data. What are you doing to protect your own organization?
The FBI discourages businesses from paying ransom after an attack as it encourages this behavior. Unfortunately too many organizations are left with no other choice. In 2018, 46% of all US businesses hit with ransomware paid the ransom and only 26% of those were able to unlock their files after paying the ransom. How would your business be impacted if you couldn't unlock your data?
Session 4 (Oct 3): Managing your cyber risk and liabilities
Come join us for breakfast and participate in a discussion around: What happens if you do everything right, and your network security is still breached?
Cyber Basics Key Takeways
Privacy risks your business may face, if a security breach were to occur.
Legal, financial, and public obligations you may have to others after a breach.
Information at risk to your clients, about employees, and business partners
Internal costs and loses you may not have thought about
Where: Well and Good Coffee (The Den)
7357 SW Beveland St.
Suite 100
Tigard, OR 97223
When: Thursday, October 3rd
7:30am – 9:30am
Speaker: Ted Stark
Senior Vice President
USI Northwest
Register Today!