Join Polar Systems and Dell Technologies for an Exclusive virtual Mixology event. Patrick Langlois will be presenting around the exciting new release of Dell PowerStore 500.

Presentation Highlights:
New releases of PowerStore OS 2.0
PowerStore 500
Use cases around PowerStore T & X
Brief update on PowerEdge 15G & Use Cases with AI
Mixology Happy Hour
Craft 2 party favorite mix drinks alongside a virtual mixologist
Award winning mixologist to walk you through drink making process
Cocktail kits sent to each participant prior to event (Watermelon Basil Margarita, Balsamic Old Fashioned)
PowerStore is a uniquely adaptable infrastructure platform that complements and extends your existing investments. Combining the advantages of cutting-Edge storage hardware with flexibility and simplicity of modern software design. PowerStore gives you unprecedented freedom to evolve your IT, keeping pace with a rapidly changing world.
When: Wednesday July 28th
Time: 3:00PST
Where: Virtual Event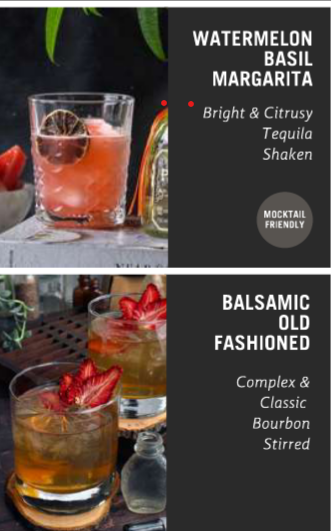 Register Today! **please use the address that you would like the drink kits to go to**