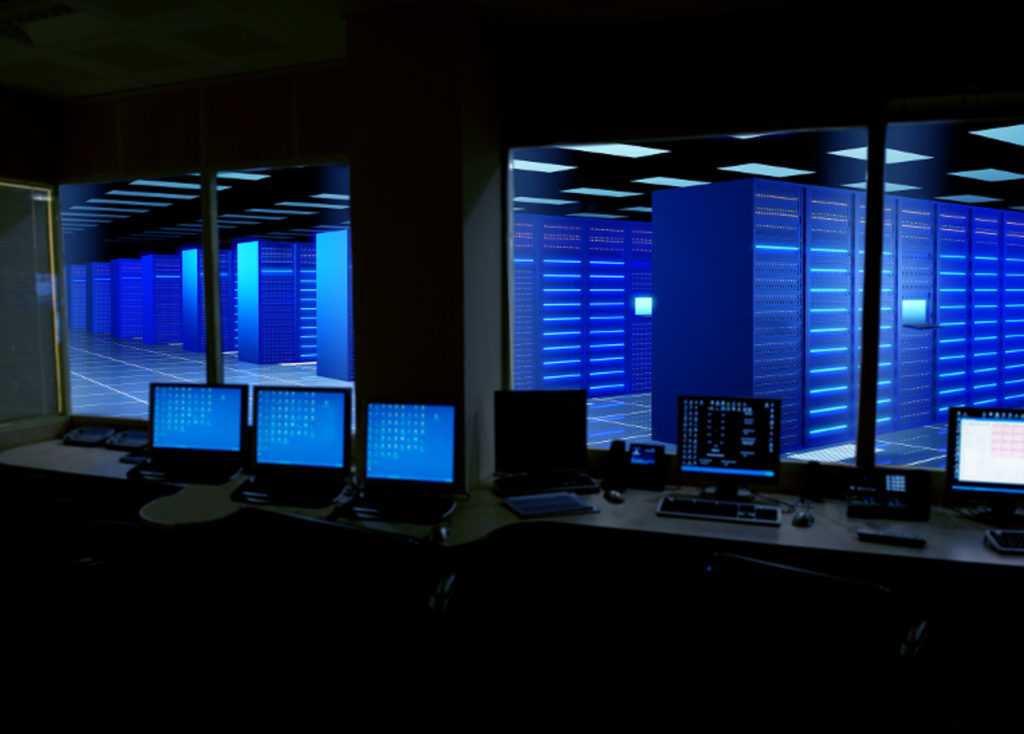 Small Business Security Series for Business Leaders
If you are an executive, senior leader or business leader you won't want to miss this extremely valuable educational series.
Of the $86T world economy, $6T of that is cyber crime and it's growing rapidly. Criminals are investing back into the "trade" as any business would and trading skills to develop new tactics for attacking your business data. What are you doing to protect your own organization?
The FBI discourages businesses from paying ransom after an attack as it encourages this behavior. Unfortunately too many organizations are left with no other choice. In 2018, 46% of all US businesses hit with ransomware paid the ransom and only 26% of those were able to unlock their files after paying the ransom. How would your business be impacted if you couldn't unlock your data?
Come join us at one or all sessions of the six-part educational series on how to protect your organization and fight the war on cyber crime. Whether you have adopted some security measures or many, protecting your organization needs to come from multiple angles. You'll learn from the best in the industry, you'll learn what your next move needs to be, and you'll get valuable information to start fighting the war.
Session 1 (Feb 26): What are the latest threats and where are they coming from?
Come join us for breakfast and participate in a discussion with your peers on the latest security threats and how to protect your organization from them
We will discuss the new NIST Small Business Cyber security Act signed in 2018 and what it will mean to US small businesses? We will also cover the latest security threats in the US and globally. You won't want to miss this session as it will provide a great foundation to the 2019 security series seminar.
Where: Well and Good Coffee (The Den)
7357 SW Beveland St.
Suite 100
Tigard, OR 97223
When: Tuesday, February 26th
7:30am – 9:30am
Speaker: Todd Koopman, SonicWall
REGISTER NOW! Space is limited